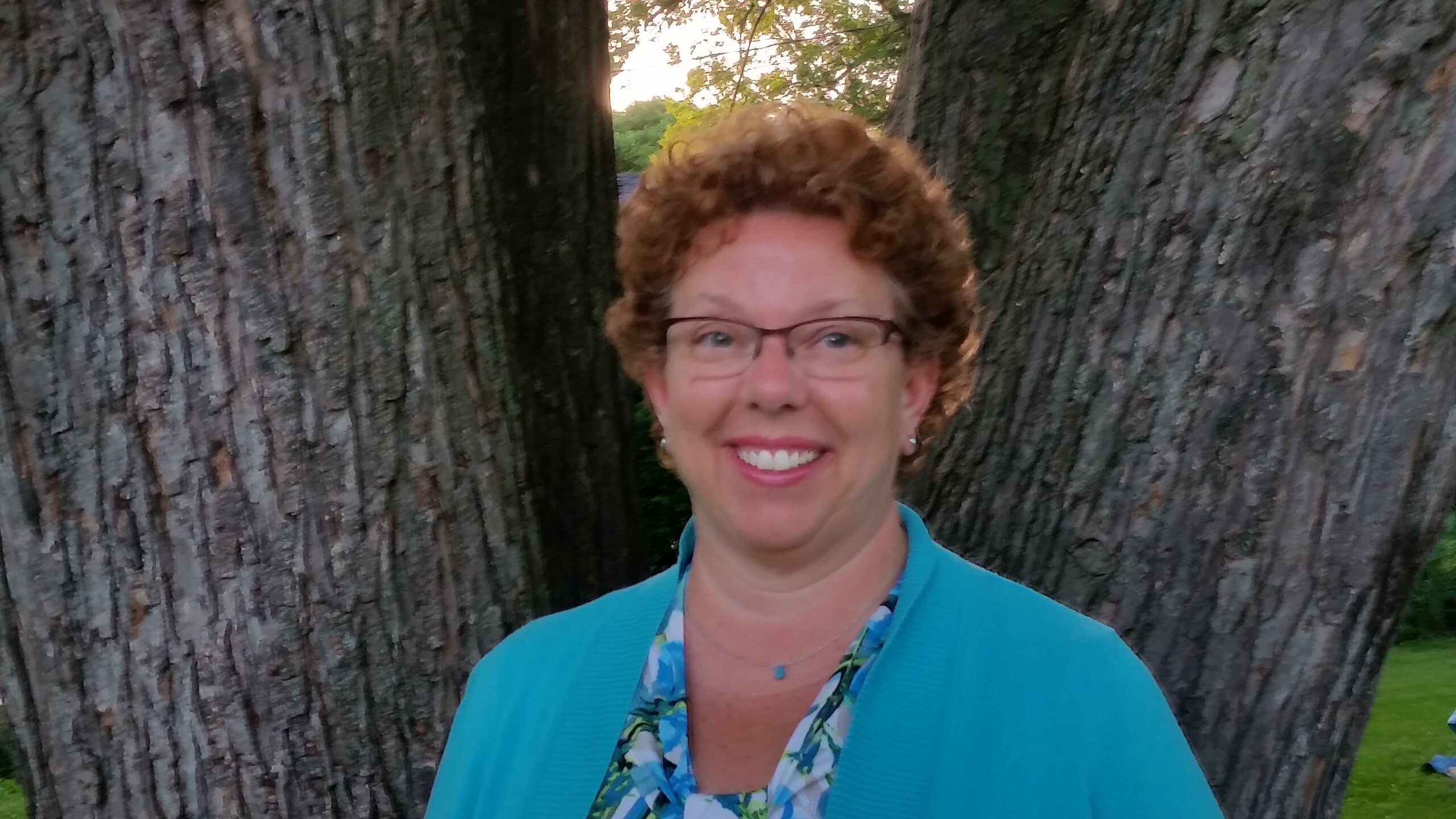 Rev. Deborah Mann
Pastor Deb Mann completed her training at the University of Dubuque Theological Seminary. She is an ordained minister in the Christian Church, Disciples of Christ and is currently serving our church as an Interim Pastor. She and her partner love the outdoors, kayaking and spending time with friends and family.
Katie Thrasher
Secretary
Katie Thrasher joined First Church United as Secretary in January 2012. Katie also stays busy with her family that includes Husband Jason, and three children, Chance, Charlie and Alice.
Katie loves spending time with her family outside whether its gardening, hiking or games in the yard. Katie also works as the Counseling Office Secretary at West Liberty High School.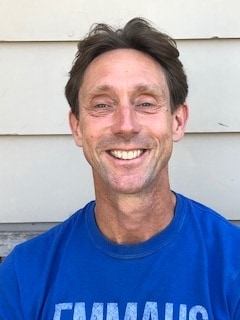 Jason Thrasher
Children's Sunday School Director
Jason Thrasher officially joined the staff at First Church United in 2014. Jason is married to Katie and has three children, Chance, Charlie and Alice.
Jason also enjoys TaeKwonDo, Yoga, and activities with his family.  Jason is also a full-time employee at Hy Vee in Cedar Rapids.