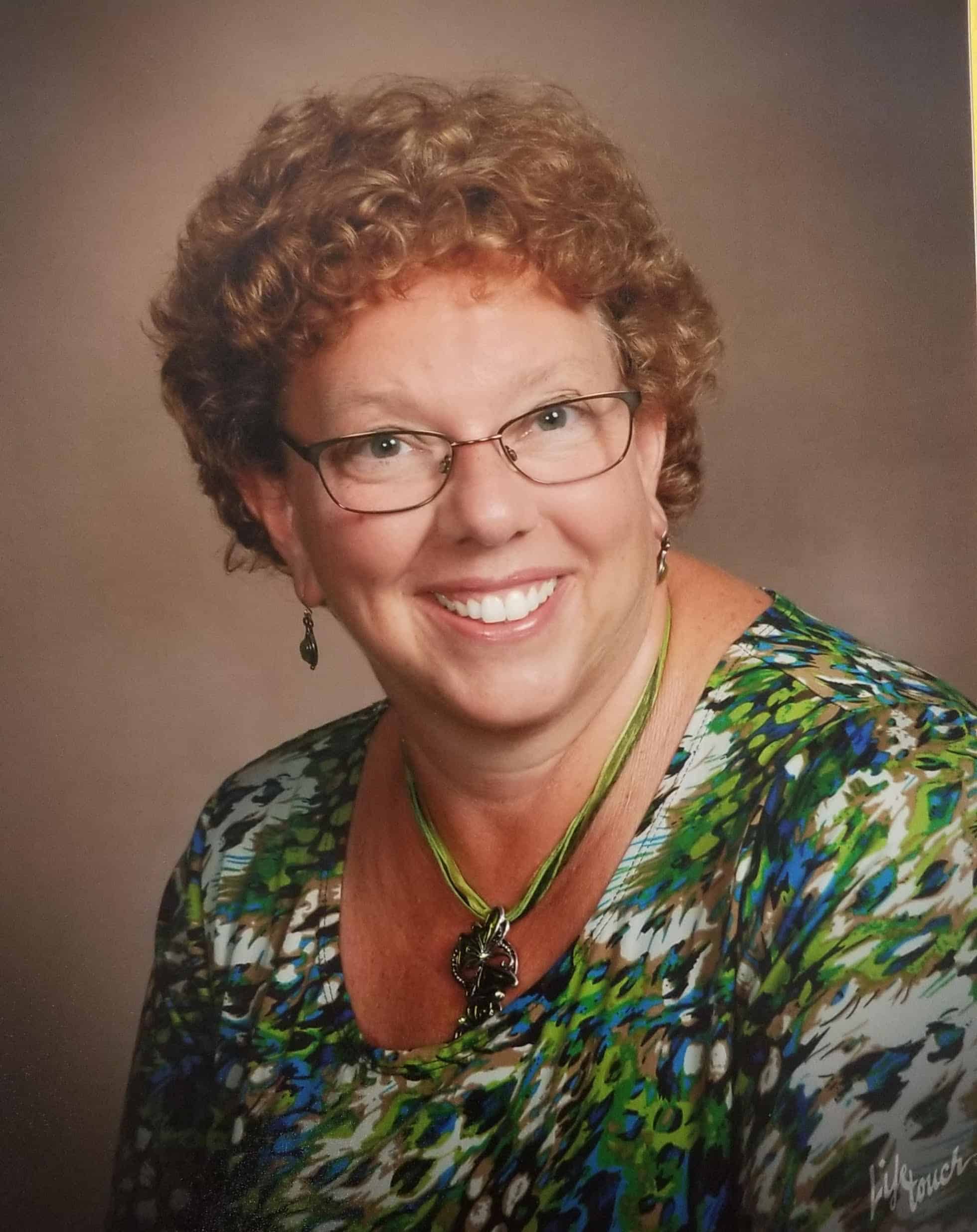 REV. DEBORAH MANN
Pastor
Pastor Deb completed her training at the University of Dubuque Theological Seminary. She is an ordained minister in the Christian Church, Disciples of Christ and joined the First Church United family in 2021. Her passion for a healthy family of God is to bring hope and encouragement to all. Having been a former hospice chaplain, she is also very passionate about helping those who struggle with the loss of loved ones. Pastor Deb and her wife love the outdoors, traveling, kayaking and spending time with friends and family.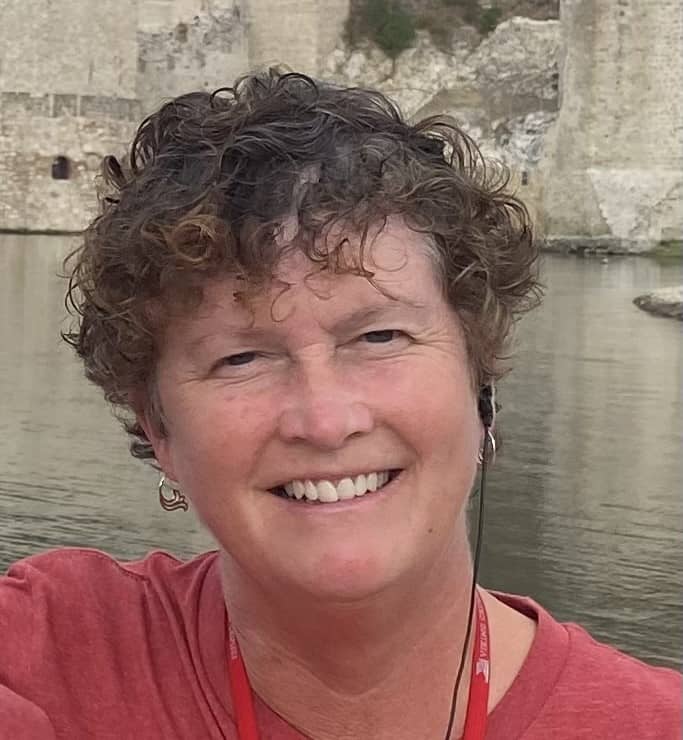 Mary Larson
Office Administrator
Mary Larson joined First Church United as Office Administrator in March 2023. Having been a member of the church since 1983, she brings a wealth of memories and commitment to her role. When not in the church office, Mary enjoys spending time outdoors, be it while walking the dog, exploring parks with her grandchildren, or travelling with her husband, Leon. Mary is also active in service to the community (President of Aquarius Club, Chamber of Commerce Board of Directors) and particularly enjoys attending Iowa State University athletic events.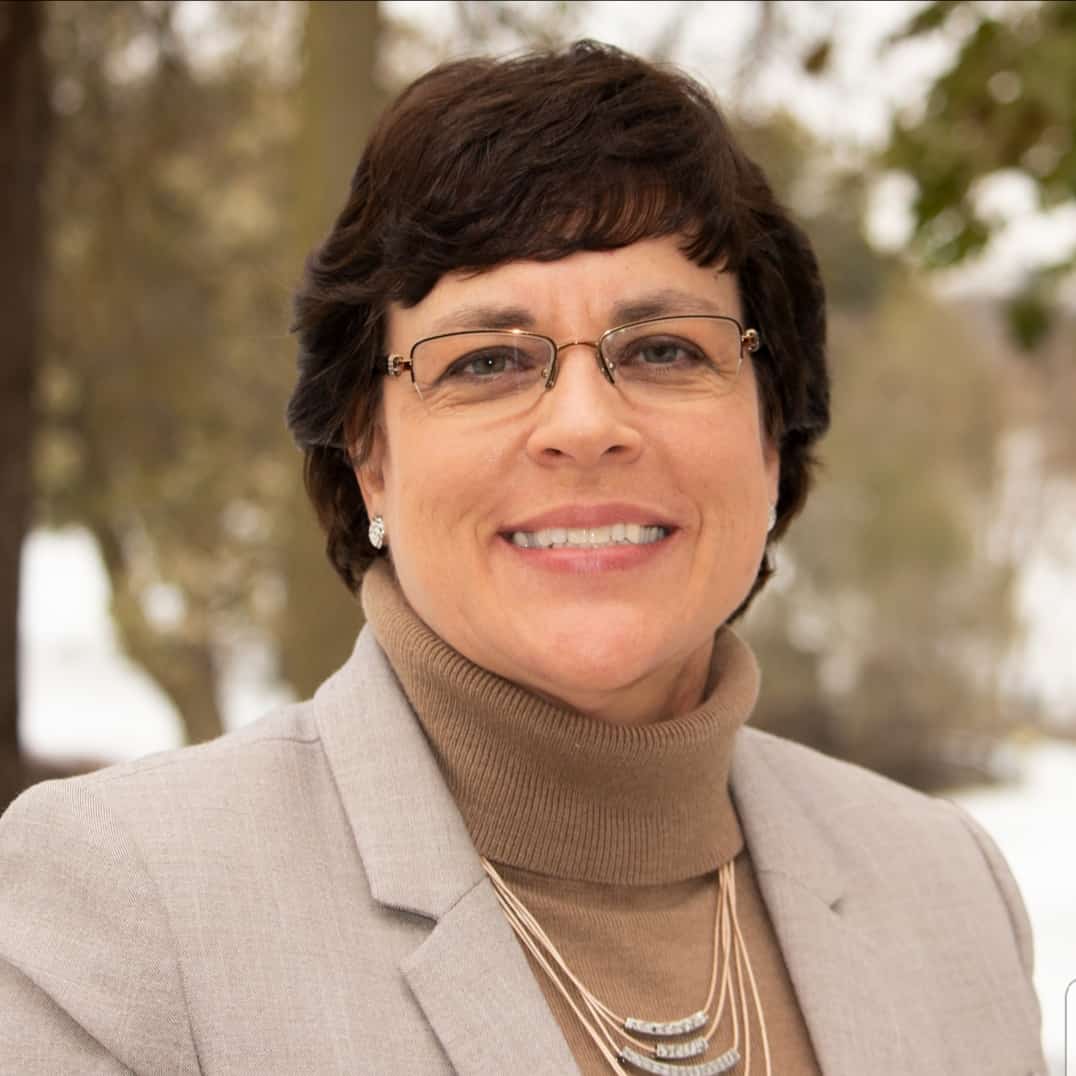 Lee Ann Maas
Director of Youth Ministries
Lee Ann Maas officially joined the staff at First Church United in 2021.  She is in charge of leading our WOW children's program, Sunday School, Christmas program and Vacation Bible School.  We have many volunteers of all ages that she works with, including members of the Christian Education committee. Lee Ann also teaches craftwork for the WOW and VBS programs and offers occasional children's sermons during worship.  In the Community Youth Group, she is a Cube Leader and member of the board and sings with the FCU Chancel Choir.
She is married and has 2 children, 2 stepchildren and 5 grandchildren.
Lee Ann is owner & operator of M&M Consulting and Computer Services, and loves to help clients solve and repair computer issues. She also works part-time as a caregiver for Visiting Angels Homecare. In her spare time, Lee Ann enjoys kayaking, traveling, fishing, music and art, and spending time with her dog, Lena.